WELCOME
Welcome to the Ai And Eva Bridal Jewelry. Simply put, a bridal favorite! Glamorous and beautiful, this headpiece features a gorgeous floral design for ear-to-ear.
SHOP NEW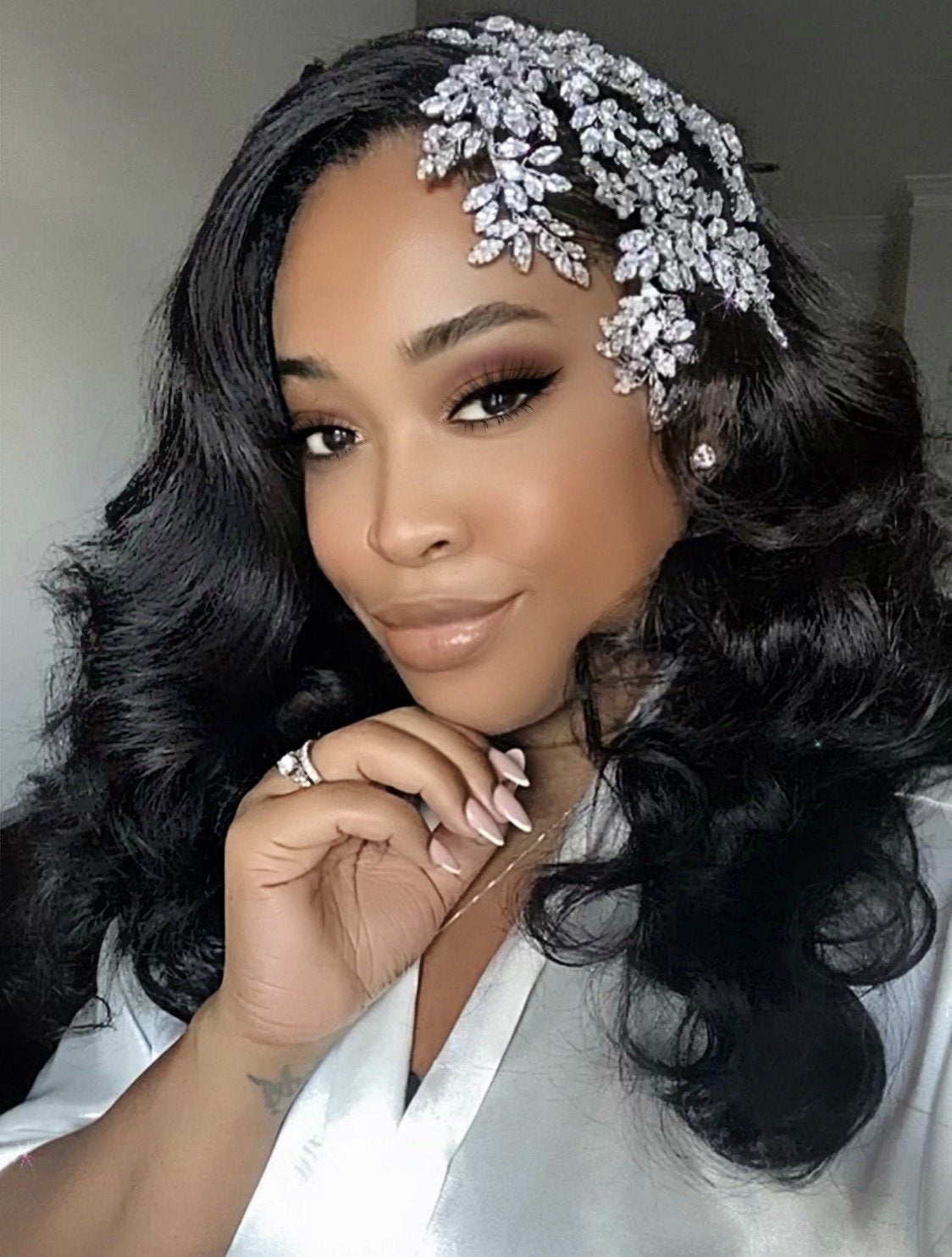 ABOUT US
Ai & Eva is an online jewelry store based in Atlanta, Georgia. The name comes fromAi and Eva Dixiethe late great grandparents of owner Patrice Morgan. The Dixies just had the chemistry that no science teacher could figure out, yet what Disney would dream of when they wrote every fairly-tale movie. They married in the early 1920's and stay married for 75 plus years until A.I's death in 2007.
Their bond was special to our family. Their values, faith and love really connected well within others in the community.
It means a lot for US to share what they shared to their brothers, sisters, daughters, sons, and grandkids. the hub of a thriving fashion community.
READ MORE
WHAT THEY'RE SAYING
Loved it!

Pieces looked even better in person. Like wow. I can't wait to wear them on my wedding day.

- DESTINY CARRIO

Can't live without!

LOVE LOVE LOVE. All of my items. Thank you for making my bridal day special

- JASMINE BROWN

Favorite purchase!

The custom headpiece received so many compliments. This was my favorite purchase for my wedding day. Thank you!

- ERIKA NELSON